The people behind Alan Aldous
Alan Aldous Communications is an agency comprised of diversely skilled professionals ranging from international publicists to lawyers and consultants.
Alana has written for several major cannabis industry publications and knows what editors look for in a great story. Her penchant for "creative compliance" helps our clients fully realize their brand vision without breaking the rules.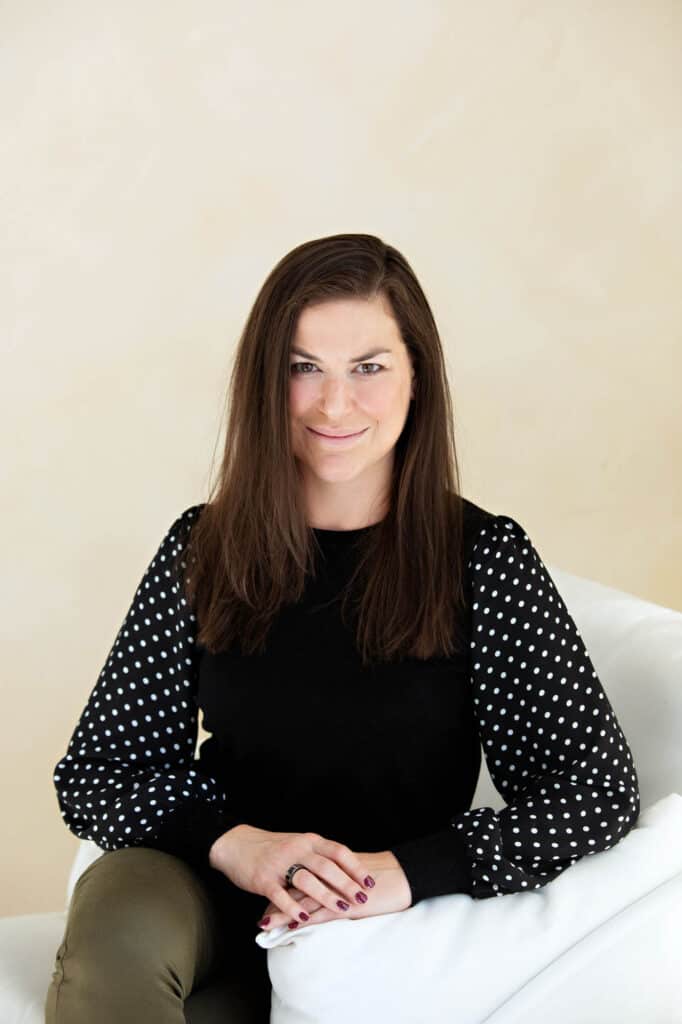 Publicity and Content Strategist
Harrison represents a formidable background in digital performance marketing, with an encyclopedic knowledge of high-value SaaS platforms. When it comes to building compliant solutions for regulated industries, his ideas and insights are invaluable.
Business Development and Communications